BENEFIT FROM THE BRADBURY GROUP EXPERIENCE
From individual components to entire manufacturing systems, we have the solution for your IMP manufacturing needs.
We have nine manufacturing facilities around the world with approximately 650 employees.
As a Group, we process over $200 million worth of equipment each year.
65% of the equipment we manufacture goes into the Metal Building industry for structural profiles, single panel skins, insulated panels, and metal roofing tiles.
75 to 80% of our business is with repeat customers because they trust us to provide durable, field-proven equipment and service that is customized to meet their production needs.
The Bradbury Group recognizes the importance of the insulated industry and its growth potential. We are aware of the technical challenges that arise within the industry. Because of our engineering expertise in designing custom manufacturing equipment, we offer solutions to produce the best insulated metal panels in the industry.
Since acquiring Hilleng, now known as Bradbury Group Australia, in 2011, The Bradbury Group has invested in the IMP market for over a decade. BGA has over fifty EPS or Mineral Wool lines in operation worldwide.
We acquired Pu.Ma. and its Intellectual Property in 2014 and kept core engineers and technicians. Pu.Ma. has 250+ continuous lines in operation around the world. Pu.Ma. was at the forefront of the growth and development of the insulated panel market in Europe and Asia. We now manufacture the insulated equipment at our facility in Moundridge, KS.
We have a 24/7/365 day service department with service technicians around the world to assist our customers.
We provide retrofits and upgrades for almost all brands of existing equipment.
We offer single components and complete production systems for EPS, Mineral Wool, PU, PIR, and other core materials.
Talk with our Insulated Metal Panel production experts!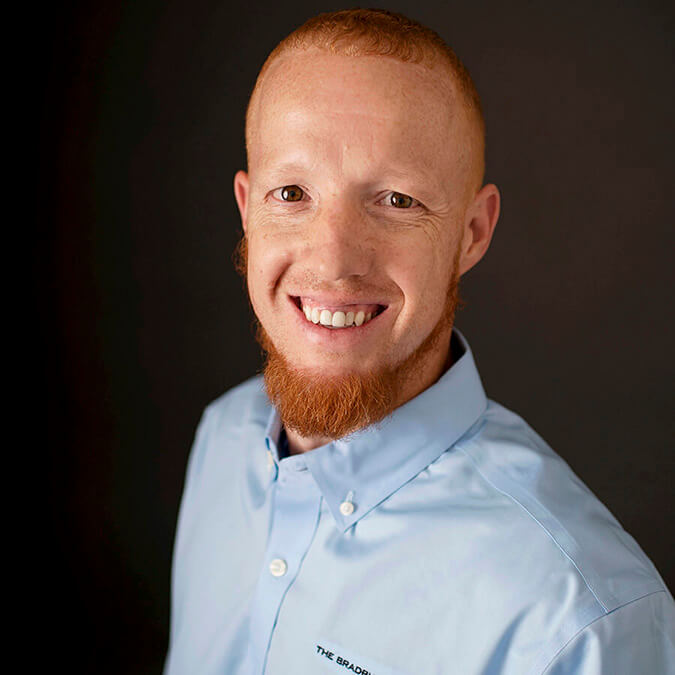 Michael Nuzum
Technical Sales Leader
Insulated Products
PH: 620.345.4354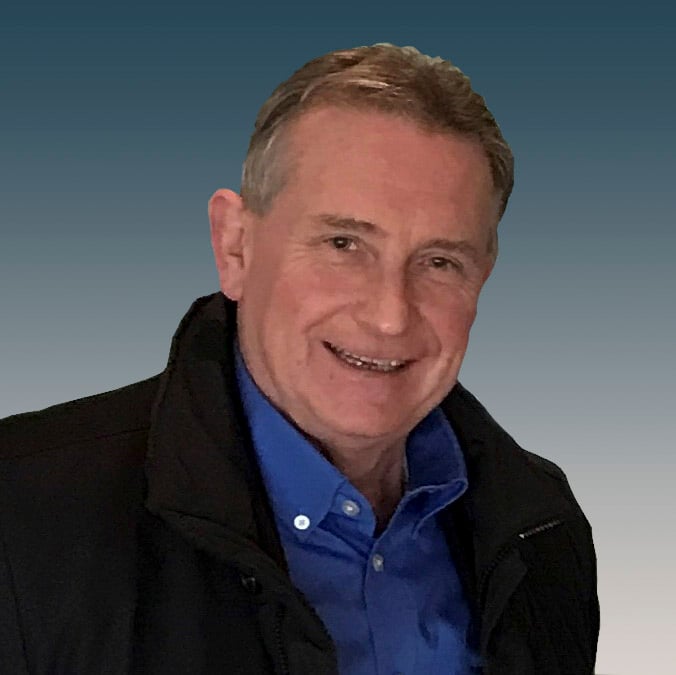 Tony Green
Product Manager
Insulated Products
PH: +44 (0) 7768 714438